2 tech ETFs for ASX investors to buy after the market selloff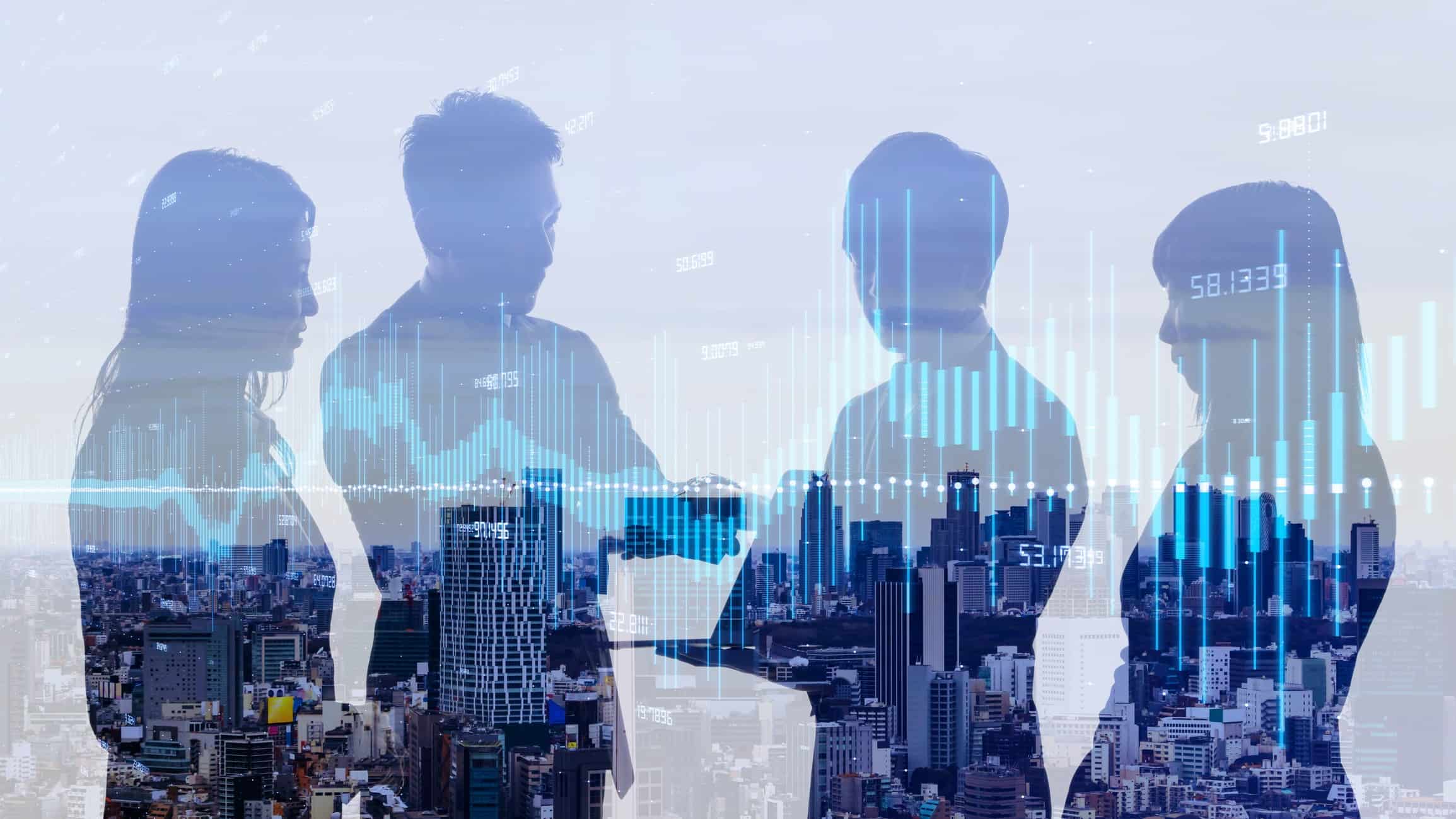 If you're looking to boost your portfolio with exchange traded funds (ETFs), then you might want to consider the two listed below.
Due to their focus on the tech sector, they have recently pulled back from their all-time highs. This could make it a good time to consider them as long term investments:
If you're interested in gaining exposure to the rapidly growing Asian tech sector, then you can achieve this with the BetaShares Asia Technology Tigers ETF.
Among the fund's holdings you will find the likes of Alibaba, Baidu, JD.com, Meituan Dianping, Samsung, Tencent, and Pinduoduo.
My first focus will be on Pinduoduo. It is an e-commerce platform that offers a wide range of products from daily groceries to home appliances….