Alleged Brisbane sex slave ring operator Matthew Markcrow charged with 13 new offences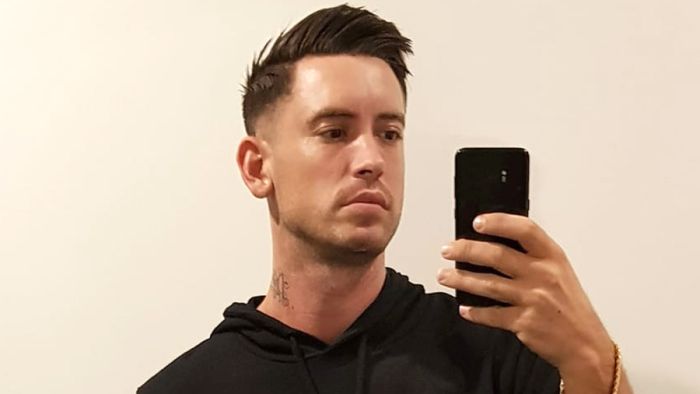 Police have laid fresh charges against a man accused of operating a sexual slavery ring in Brisbane.
Matthew James Markcrow, 35, was remanded in custody earlier this month after police raided two properties in South Brisbane and Mount Gravatt East.
Detectives allege he drugged and held women as young as 17 for prostitution, in what police described as "horrendous" example of modern-day slavery.
He is also accused of tattooing the women as his property and controlling their living, financial and work conditions.
Nine alleged victims have now come forward to police after a public appeal.