Hard-core porn explosion creating a culture of sex abuse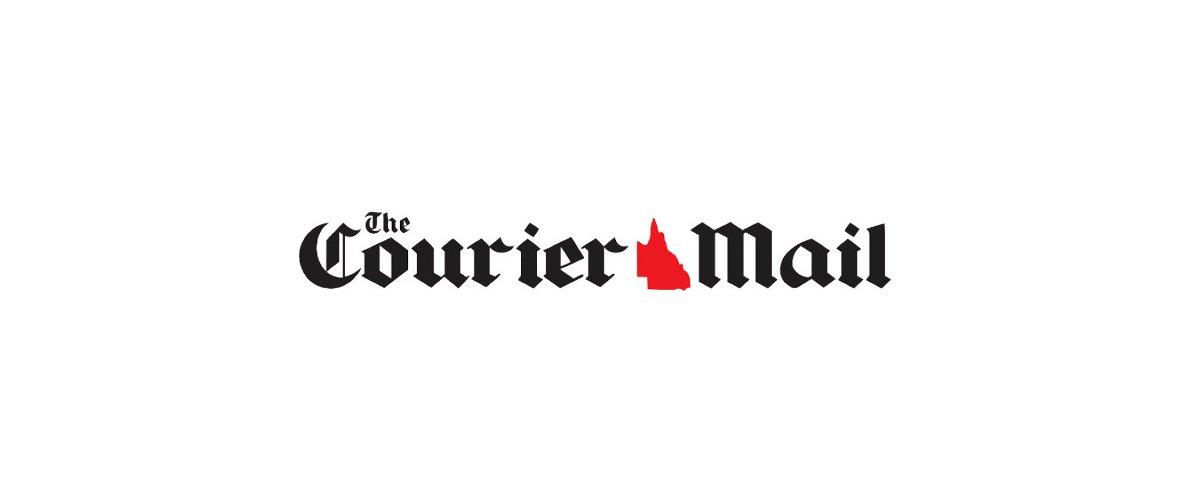 For some, it's the result of being exposed to hard-core pornography over the long term. Any moment of sexual intimacy in the real world cannot match what they have experienced in the online world. Does that make you feel queasy? It's one of the less disturbing things I learnt while leading…



Click here to view the original article.