Police were at townhouse hours before it burnt down with people inside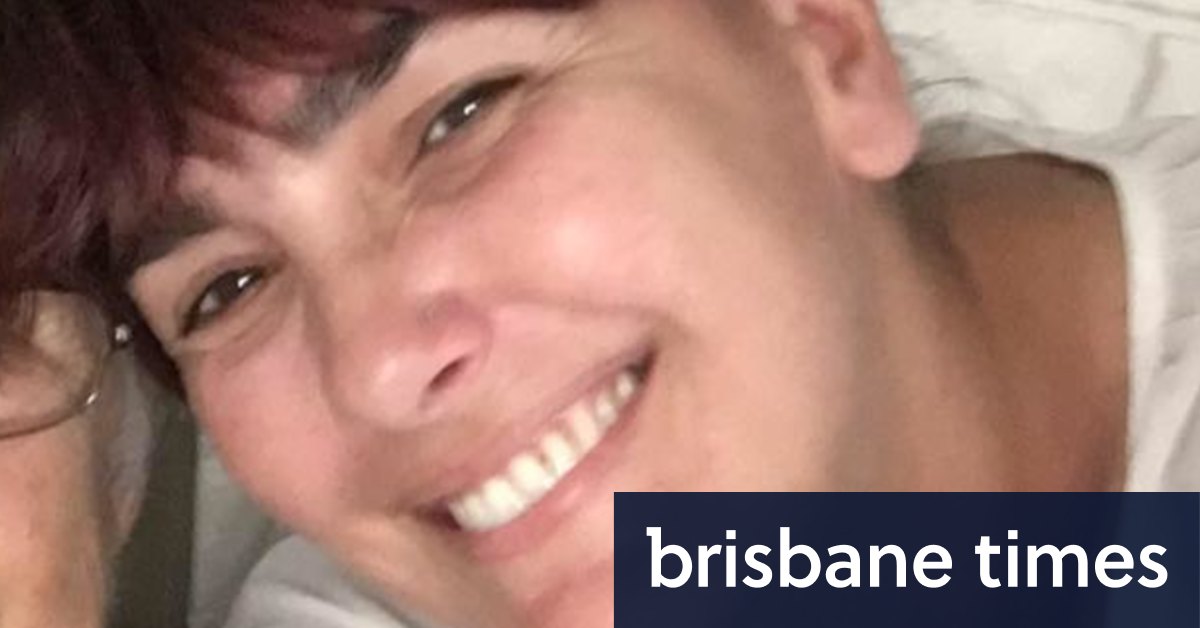 Chief Superintendent Brian Swan confirmed that a call was made to police before the fire was set early on Monday morning, and police attended the residence before the fire.
"The matter will be overviewed by the state coroner, and it will be investigated as a death in relation to a police operation," Superintendent Swan said.
"The reason being because inquiries indicate that on the night before the fire there was a phone call made to police … police did attend the unit at least a couple of hours before the fire."
Ms Langham, 49, had been living in the gated townhouse complex and had previously made complaints about her ex partner, Mr Hely, 49.
Superintendent Swan confirmed that Ms Langham had been granted a temporary protection…