State-of-the-art Qld tech to determine how clownfish see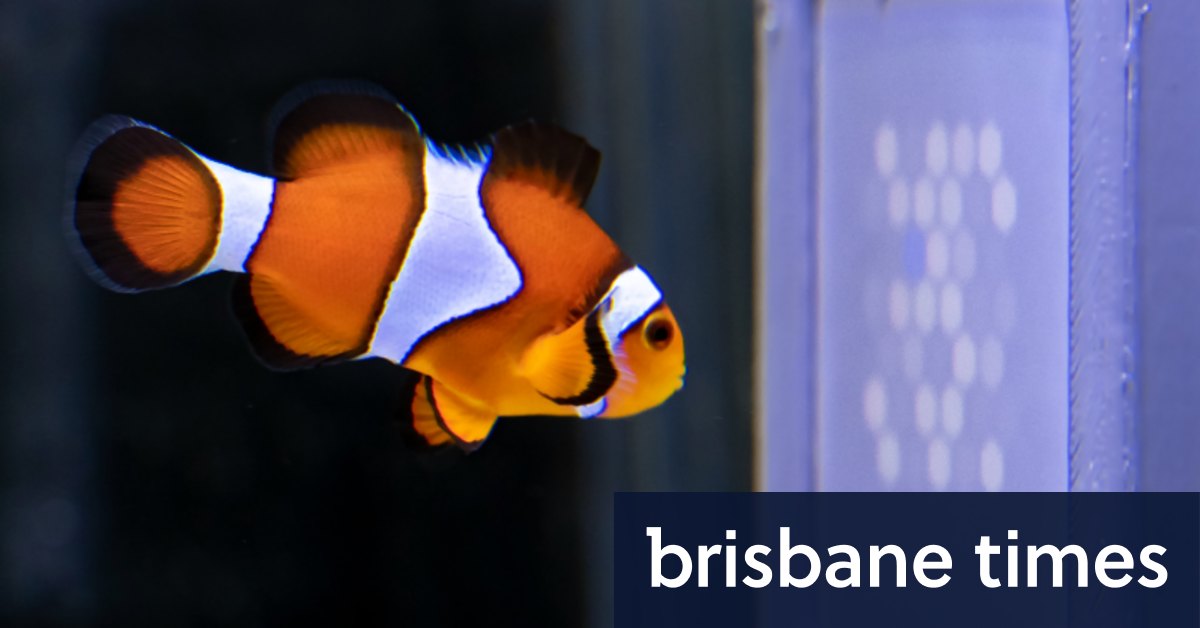 "Our fish are trained to poke the UV dots that display and get a food reward, but they only get it when they accurately poke the right dot."
Of 416 trials, 360 saw the fish correctly peck the UV target.
Dr Powell said they can then measure exactly what wavelengths the fish can see, which gives them an idea about what they use that vision for in the wild.
"There seems to be indications, and we're still researching this, that their white stripes can be more and less reflective of UV light," he said.
"That seems to be something to do with dominance signalling, so that's what we're looking into with them."
The researchers came up with the relatively simple experiment design almost out of necessity, needing a simple way to…