Victorian Premier to remain in ICU after serious fall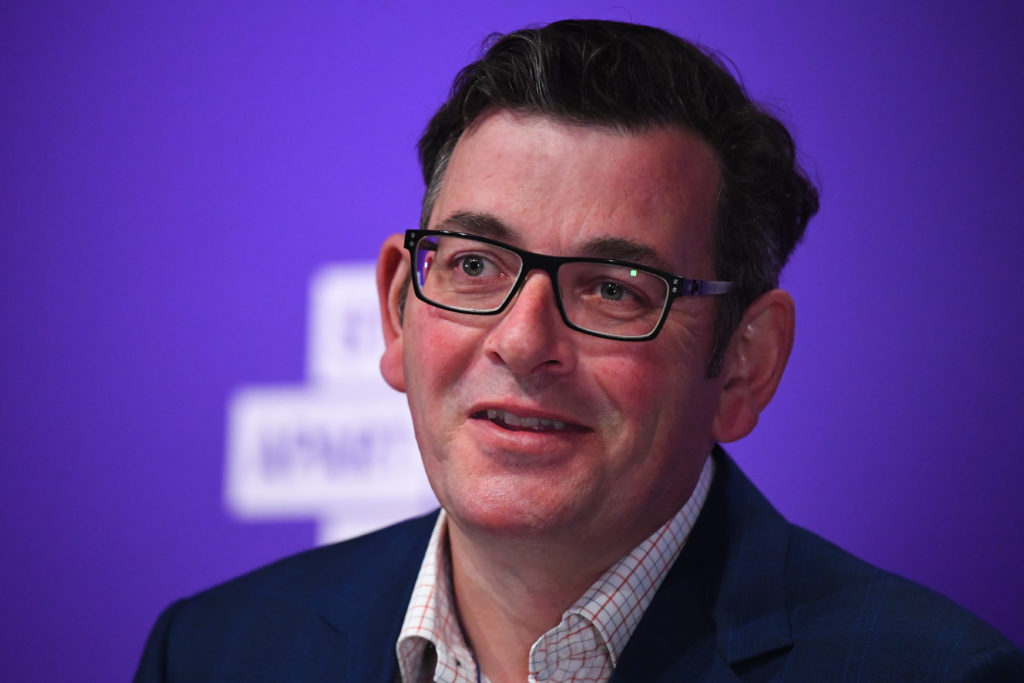 Tuesday March 09, 2021
Victorian Premier Daniel Andrews will remain in intensive care for a few days after breaking several ribs and suffering vertebrae damage in a fall.
Victorian Premier Daniel Andrews addresses the media. (Photo: AAP Image/James Ross)
In a statement, Mr Andrews confirmed he was admitted to hospital on Tuesday morning "after slipping and falling on wet and slippery stairs".
"A CT scan has revealed several broken ribs and vertebrae damage, and subsequent medical advice has recommended I remain in intensive care for the next few days," he said.
"Cath,…